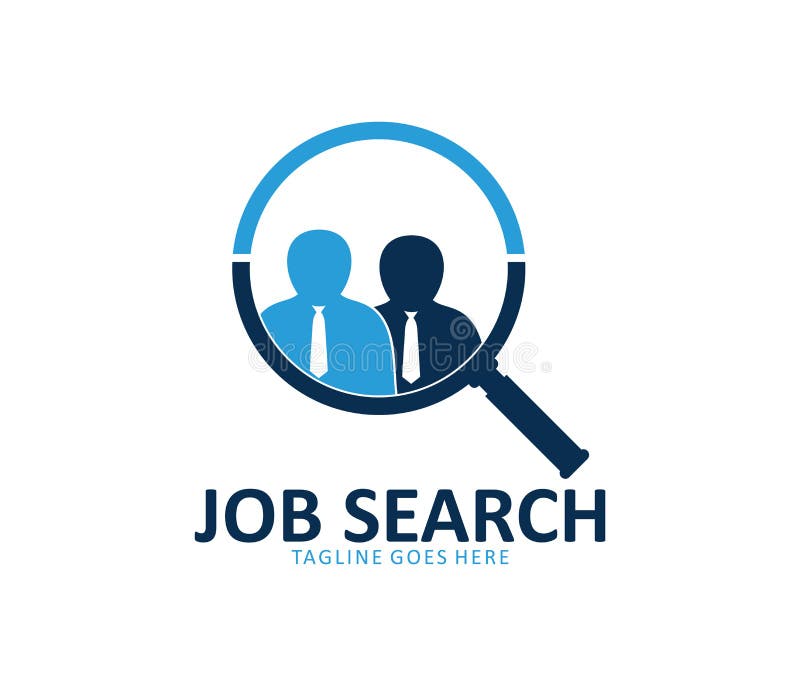 Mar & Mor Engineering Services Limited is a building services company, passionate about customer satisfaction, best practices and standards compliance. We are in Business to continuously raise the bar in the delivery of Mechanical and Electrical Engineering and Plumbing services that meet the quality standards, performance and price aspirations of our customers, while reducing maintenance and support requirement to the barest minimum.
We value the hard work of our team and depend on them to provide outstanding products and services to our customers. In order to attract and retain this calibre of employee, we offer competitive compensation, exceptional benefits, and a great work environment.
We are recruiting to fill the position below:

Job Title: ELV Design Engineer

Location: Ikeja, Lagos
Employment Type: Full-time
Job Role
Understanding the Technical specifications andTender contract.
Preparation of Technical Datasheets/ Specifications, Control schematics,
System Architecture.
Preparation of Bill of Quantities with necessary quantity break-up. Preparation of BMS IO summary.
Preparation of Project Budgetary cost.
Systems: Fire Alarm, Public Address, CCTV, Access Control, VESDA,
Communication System, Parking Management System, Building
Management System, Data Centre design, Water Leak Detection system,
Intrusion Detection System.
Managing a team of ELV design engineers proficient in ELV systems and on-site building practices.
Responsible for the design review of the IT, Telecom, ELV, Security and Fire Alarm services.
Participation in design review meetings and workshops. If required.
Preparation of meeting records, design review and design progress reports.
Liaise with Local suppliers / Contractors to ensure adherence to standards and scope of works required by client.
Validate & check design drawings for IT/ Communications Systems & Security construction phases of the project.
Other duties as assigned.
Requirements
Bachelor Degree in relevant space
4+ Years epxperience in ELV designs and tendering
Strong organizational skills required; including good time management skills
Good analytical abilities
High level of proficiency in AutoCAD
Strong Leadership skills; planning and organizational skills
Good interpersonal skills, including teamwork, facilitation and negotiation
Must have experience with Project Management Tools like MS Projects and MS Office
Excellent communication skills
Ability and comfort interacting with all levels of management, business leaders and technology stakeholders
Application Closing Date
29th January, 2021.
Method of Application
Interested and qualified candidates should send their Applications and CV to: recruitment@marandmor.com using the Job Title as the subject of the mail.
Note: Only successful candidates will be contacted and late entries will not be entertained.