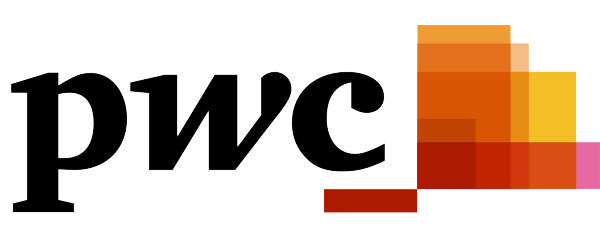 PricewaterhouseCooper (PwC) Nigeria – Our client is a development finance institution involved in providing short and medium-term loans, risk bearing services as well as trade and market information and export advisory services to the Nigerian export community.
They are recruiting to fill the position below:
Job Title: Head of Compliance
Reference Number: 130-PEO01181
Location: Lagos, Nigeria
Department: People & Change Nigeria
Job type: Permanent
Roles & Responsibilities
The role holder will:
Conduct and oversee internal reviews or audits periodically to ensure that approved procedures are followed.
Conduct or direct internal investigations on of Compliance issues.
Inform, educate and train employees on matters that are associated with regulations and industry practices.
Review Bank's activities to identify and assess Compliance risks.
Develop effective plans to manage a crisis or Compliance violation.
Work cooperatively with external auditors when needed.
Co-ordinate, prepare and submit appropriate Compliance reports to regulatory agencies.
Discuss emerging Compliance issues with Management and employees.
Keep abreast of regulatory developments to ensure Compliance Control and best practice standards.
Ensure and verify that all regulatory policies and procedures are documented, communicated and duly implemented.
Prepare and submit appropriate compliance reports to senior management, Board and regulatory agencies as required.
Communicate awareness on laws, regulatory requirements, policies and procedures.
Monitor Compliance with laws, regulations and policies.
Drive the development, implementation and review of Bank's policies.
Evaluate the efficiency of controls and ensure continuous improvement.
Undertake periodic reviews of reports and procedures to identify risks and breaches in implementation.
Co-ordinate all units of the Bank to monitor/ ensure enforcement of policies and regulations.
Prepare reports for senior management and external regulatory bodies as appropriate.
Liaise with external auditors, supervisory, regulatory and statutory agencies when needed.
Requirements
Proven experience as Compliance Manager.
In-depth knowledge of industry standards and regulation.
Excellent knowledge of reporting procedures and record-keeping.
Strong business acumen patterned to legality.
Methodical and diligent with outstanding planning abilities.
An analytical mind with ability to relate complexities of procedures with demands of Regulation.
Excellent communication skills.
Application Closing Date
6th January, 2021.
How to Apply
Interested and qualified candidates should:
Click here to apply online