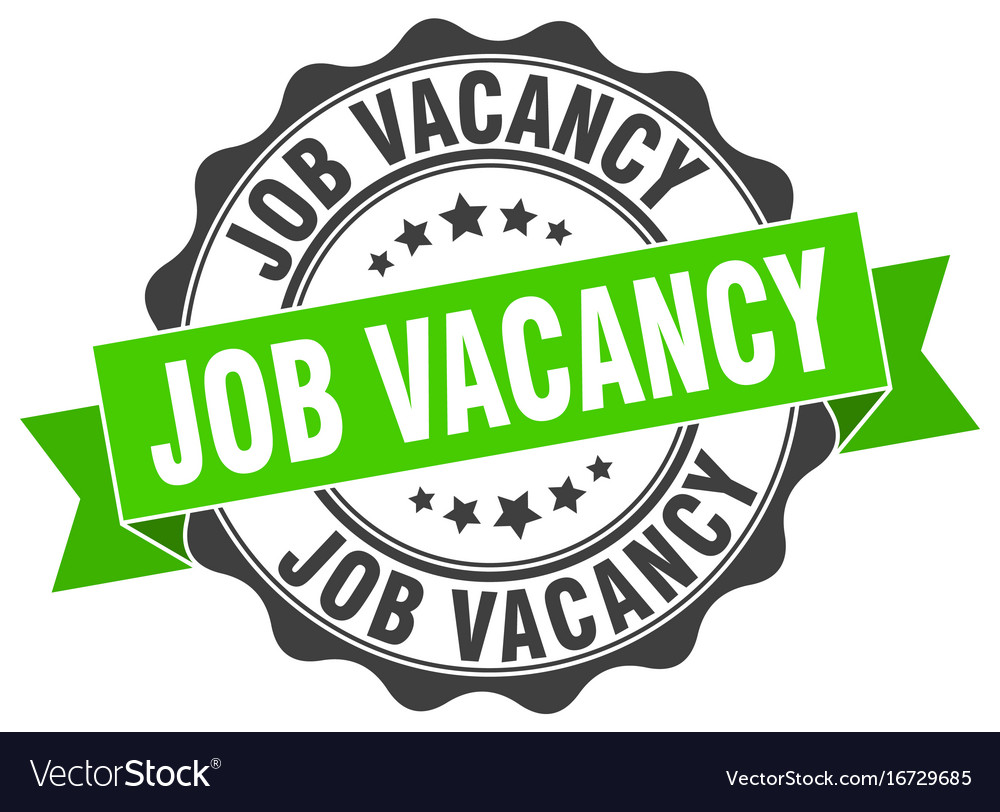 Atlantic Hall School is a co-educational full boarding secondary school set in extensive and beautiful grounds in Poka, Epe, a safe rural setting close to the Atlantic Ocean.
We are recruiting to fill the position below:
Job Title: Science Laboratory Assistant
Location: Epe, Lagos
Job Opportunity
Candidate will perform routine work in the food laboratory. The candidate will exercise judgment regarding purchasing food. Provides food service preparation, production, and kitchen upkeep.
Key Responsibilities
Cleans and maintains laboratory and storeroom facilities and appliances
Keeps laboratory furnished with operating supplies
Prepare and setup the laboratory for classes
Maintains an inventory of laboratory equipment
Assist teachers during experiments
Contribute to the flow of daily class activities, including prioritizing assigned daily tasks
Follow prescribed procedures for sanitation and safety
Wash and sanitize all apparatus
Wash and maintain laboratory coats
Reports promptly to the HOD any incident and repair works needed in the laboratory
Any other duties that may be assigned by the HOD
Qualification, Experience, Skills and Competencies
National Diploma in Laboratory Technology or any relevant discipline
Minimum of two (2) years' relevant experience
Organized, meticulous, proactive and reliable
Good communication and interpersonal skills
Knowledge of Health and safety and fire prevention
Knowledge of Microsoft office productivity tools
High integrity and ethical standards
Proficiency in the usage of Microsoft Office tools
High level of pro-activity and ability to follow through on assigned tasks
High sense of commitment, responsibility and accountability
High integrity and ethical standards
Application Closing Date
30 December, 2020.
Method of Application
Interested and qualified candidates should send their CV and Applications to: careers@atlantic-hall.net using the "Job Title" as the subject of the email.
Note: Only shortlisted Candidates will be contacted.