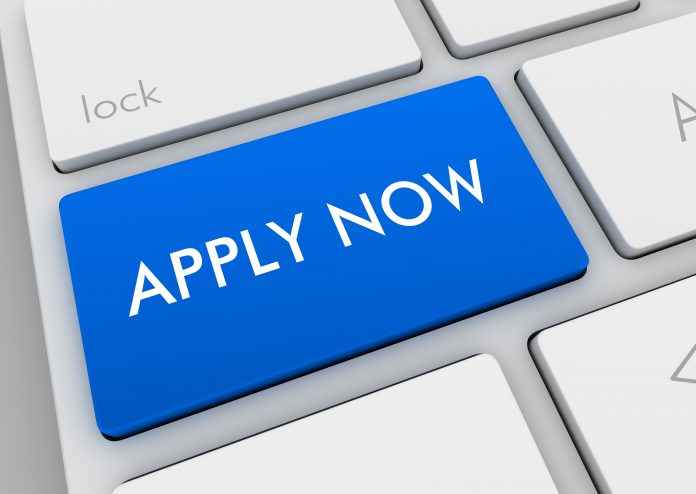 KuttyA10 Limited (Parizzo), a fast-growing Ride-sharing/Carpooling startup company based in Lagos, is hiring a Direct Sales Agent (Remote).
Job Details
We are looking to employ a driven Direct Sales Representative to introduce the company's software service to potential customers.
The Direct Sales Representative's responsibilities include assisting in the execution of sales and marketing plans. You should also be able to answer customers' questions regarding product features and benefits.
A successful Direct Sales Representative will demonstrate strong negotiation skills and will successfully convince customers to use our ride-sharing app for their daily commute to and from the office.
Ultimately, A top-performing Direct Sales Representative will achieve exceptional customer service and prompt follow-up. They will ensure that prospective customers download the app, complete their registration and take their first free trip.
Job Duties
Meeting or exceeding monthly sales quotas.
Canvassing assigned territories to present company's mobile application to potential customers.
Demonstrating product features to customers.
Completing order forms and submitting them for processing.
Completing regular sales reports specifying the number of sales/users acquired.
Job Requirements
Interested candidates should possess degree, HND or OND with 0-2 years work experience.
The ability to retain critical information.
Good selling skills.
Excellent networking skills.
Strong negotiation skills.
Effective communication skills.
Exceptional customer service skills.
Please Note: Direct sales agent must reside at Surulere. (This is the campaign's target territory)
Salary
NGN20,000 – NGN40,000 / Month.

Method of Application
Interested and qualified canidates should send their CV to recruitment@parizzo.com on or before 31st January, 2021, using 'Direct Sales Agent' as the subject of your mail.