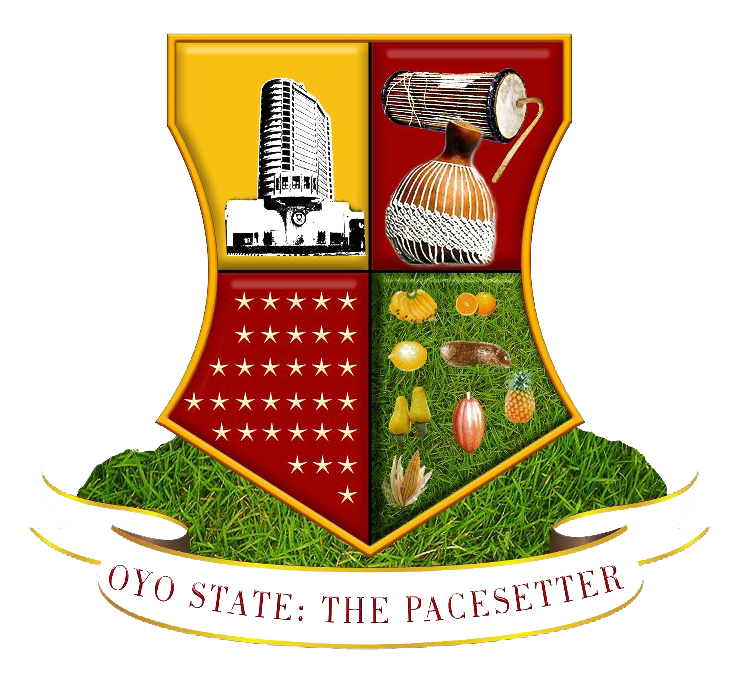 Located in the South-West geopolitical zone of Nigeria, Oyo State was one of the three States carved out of the former Western State of Nigeria in 1976. Oyo State consists of 33 Local Government Areas which are: Akinyele, Afijio, Egbeda, Ibadan North, Ibadan North-East, Ibadan North-West, Ibadan South-West, Ibadan South-East, Ibarapa Central, Ibarapa East…
Duties of a Manager, Operations
The Manager, Operations shall be in-charge of:
Supervising and coordinating the overall activities of the operations department;
Supervising the processing of applications seeking SA funding and technical/management support;
Ensuring conduct of desk and field appraisals and forward reports to the report to the Project Management Committee for review based on set criteria;
Provide overall supervision of formulation and implementation processes of CDPs and Micro projects by CPMC.
Qualifications and Experience
A university degree in Agriculture, Engineering, Extension Services, Social Sciences, Natural Sciences, Project Management and any other relevant degree, with at least twelve years post qualification experience.
Previous experience in rural development projects or extension services shall be considered as additional advantage.
Remuneration
The post attract remuneration commensurate with the mode of entry and in accordance with agreed terms with the Work Bank.
Method of Application
Interested and qualified candidates should submit 15 copies of written Applications and Curriculum Vitae duly signed and sealed to:
The Board Chairman,
Oyo State Community and Social Development Agency,
No 18, Osuntokun Avenue, Old Bodija,
Ibadan – Oyo State.
Note: Only candidate with the required qualification and experience would be shortlisted.